We are proud to partner with 1% For The Planet, committing to 1% of our total revenue to sustainability initiatives. Since their inception in 2002, 1% for the Planet has helped to direct hundreds of millions of dollars to environmental nonprofits around the world. Together, we will work to defend our air, land and water around the globe.
Total giving across 1% for the planet in 2022
Each contribution combined enables significant impact
We believe prevention is just as
critical as reversing the damage to
the environment.
Here are some of our 1% For The Planet's favorite causes that are creating fundamental changes in thinking, culture, public policy and commerce through education, innovation and technology.
Vertue Lab
Investing in ideas
That protect the
planet
Providing relief to cleantech startups so that they in turn can provide relief to us and our planet.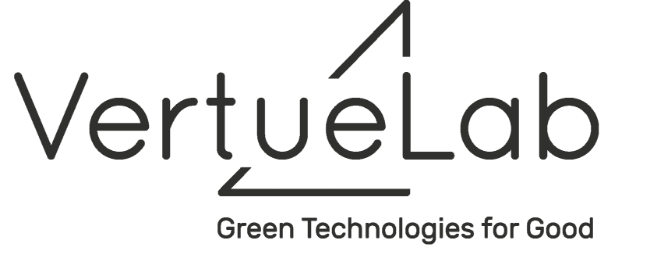 Gravity Water
Energy-free
rainwater harvesting
Provides schools in last-mile communities with resilient water infrastructure they can rely on throughout the future.
Urban Surf 4 Kids
Catching Waves
Changing Lives.
Providing opportunities for healing and empowerment
through surf therapy, mentorship, and life skills achievement programs for youth in foster and at-risk communities.